2017 CHRISTMAS EVENT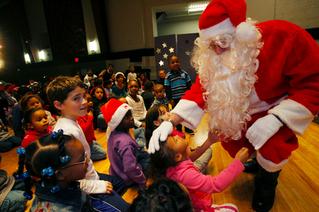 December 9th, the second Saturday of December at 10 am.
This event is FREE and open to abused women and children. Moms get free haircuts, manicures, makeovers, pedicures, hot lunch, gifts, and free shopping at our clothing boutique.
Trinity Vineyard, join us and volunteer to help. Volunteers please arrive 30 minutes before event for a short meeting and wear a solid red shirt or sweater if possible.
If you would like to volunteer please call I Can Still Shine offices at 817-427-1111.
http://www.icanshine2.org/